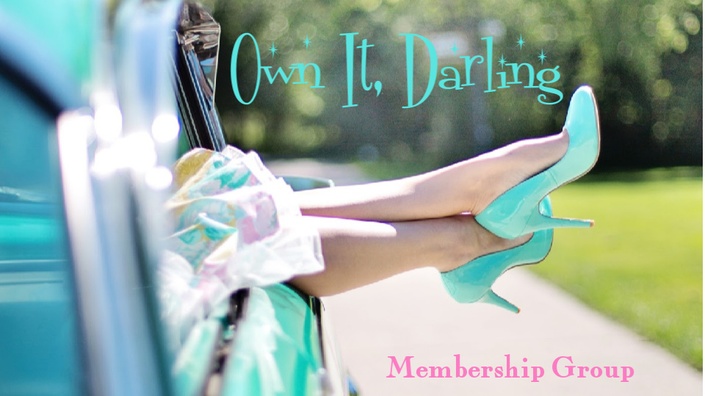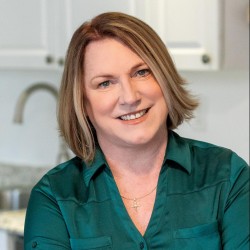 I have a lot more work to do and I have become a slow learner in my old age, BUT, for the very first time in my 2 1/2 years blogging. MY organic search is the number one in referral traffic today! I am so overjoyed, thank you Marye! You have taught me so much. BTW compared to 1 year ago, up 500% in organic traffic!!

Eileen Murphy Kelly, Everyday Eileen

Who is this course for?
It's for bloggers who are ready to be profitable, successful, and financially stable. Bloggers who understand that consistency and flexibility are both parts of a successful blog strategy. AND, bloggers who are ready to commit to their own success.
Does that sound like you?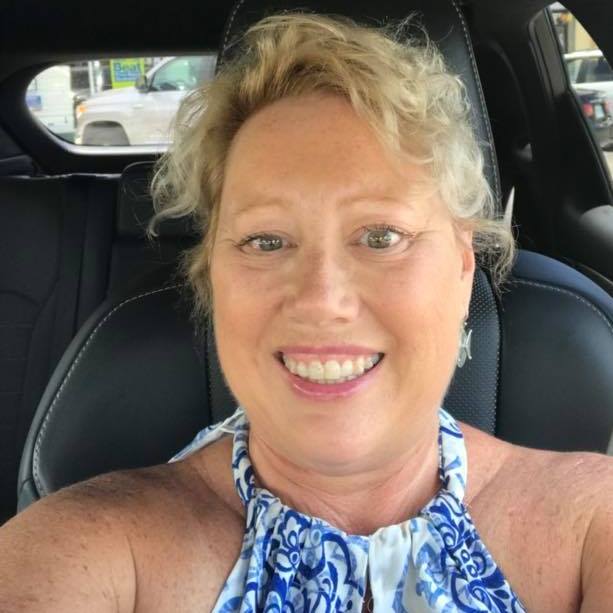 " I LOVE being a part of Own It Darling! Marye is so approachable and is always ready to help. Her teaching style is simple and easy to follow - especially for a non technical mid-life blogger. After implementing just a few of her tips and cleaning up my blog my pageviews have skyrocketed! I highly recommend Marye and Own It Darling!" Betsi Turner Hill, Betsi's World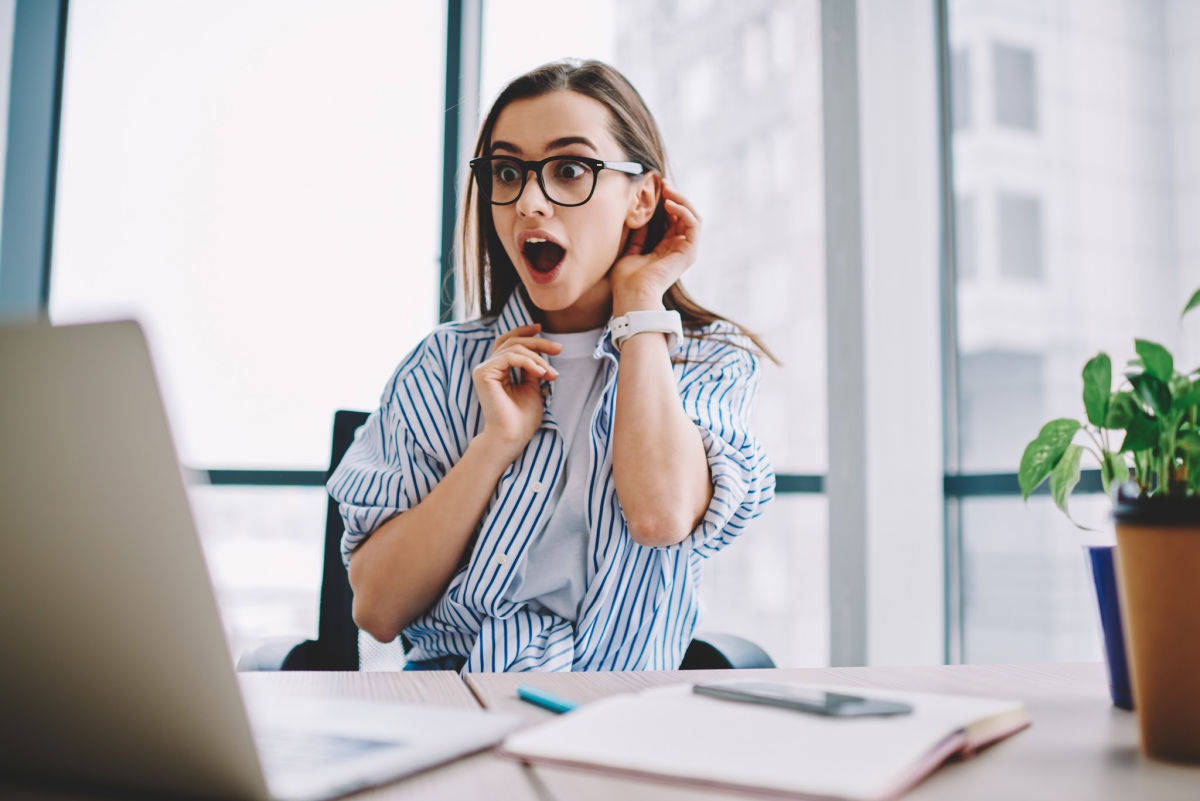 If you're ready to go from where you are to where you want to be then we'd love to help you get there.
You'll learn how to do your own mini blog audits, how to find your real audience, how to use your unique voice to draw them to you in droves. With over 50 hours of teaching currently in the archives and new live teachings every week you'll find exactly what you need for growth and success.
Accountability
Motivation
Education
and more...
This is an ongoing, monthly membership group for bloggers/influencers who are ready to exceed their career and life goals but feel they need training, mentoring, support, and accountability in a fun, non-judgmental, inclusive tribe.
Blogging has changed and evolved - and it continues to change so fast that it's almost impossible to keep up. By the time you finish a SE course the algorithm may have changed again.
And let's be honest, as much as I love SEO, it's not the one, single thing that will make you successful... because there isn't one single thing. Blogging success happens when you take a holistic approach to blogging and growing your business.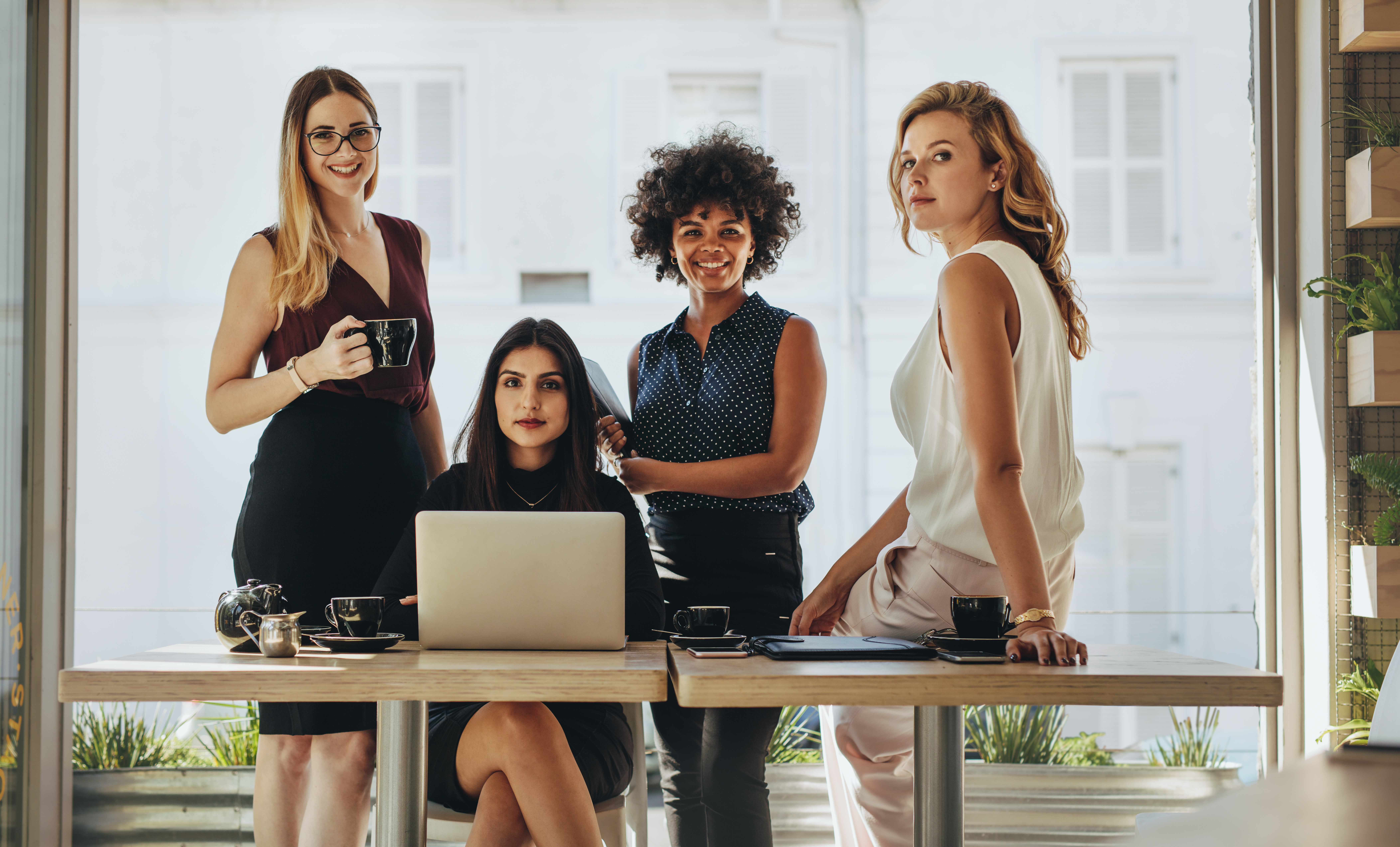 Imagine if you had a place where you could:
Ask all of your blogging questions and get quick answers.
Insider tips, tricks, and knowledge that you don't know you don't know!
Get live training every single week on subjects like seo, analytics, keywords, growing your traffic, and (finally) making money from your blog..
Get access to templates for blog posts, schedules, editorial calendars, and more!
Peer reviews of your blog
Private Facebook group
And more
What if you had up to the minute information on the new algorithm changes, new best practices for seo, and more?
Stop and think for a minute how that could impact your success... your income... your self-confidence.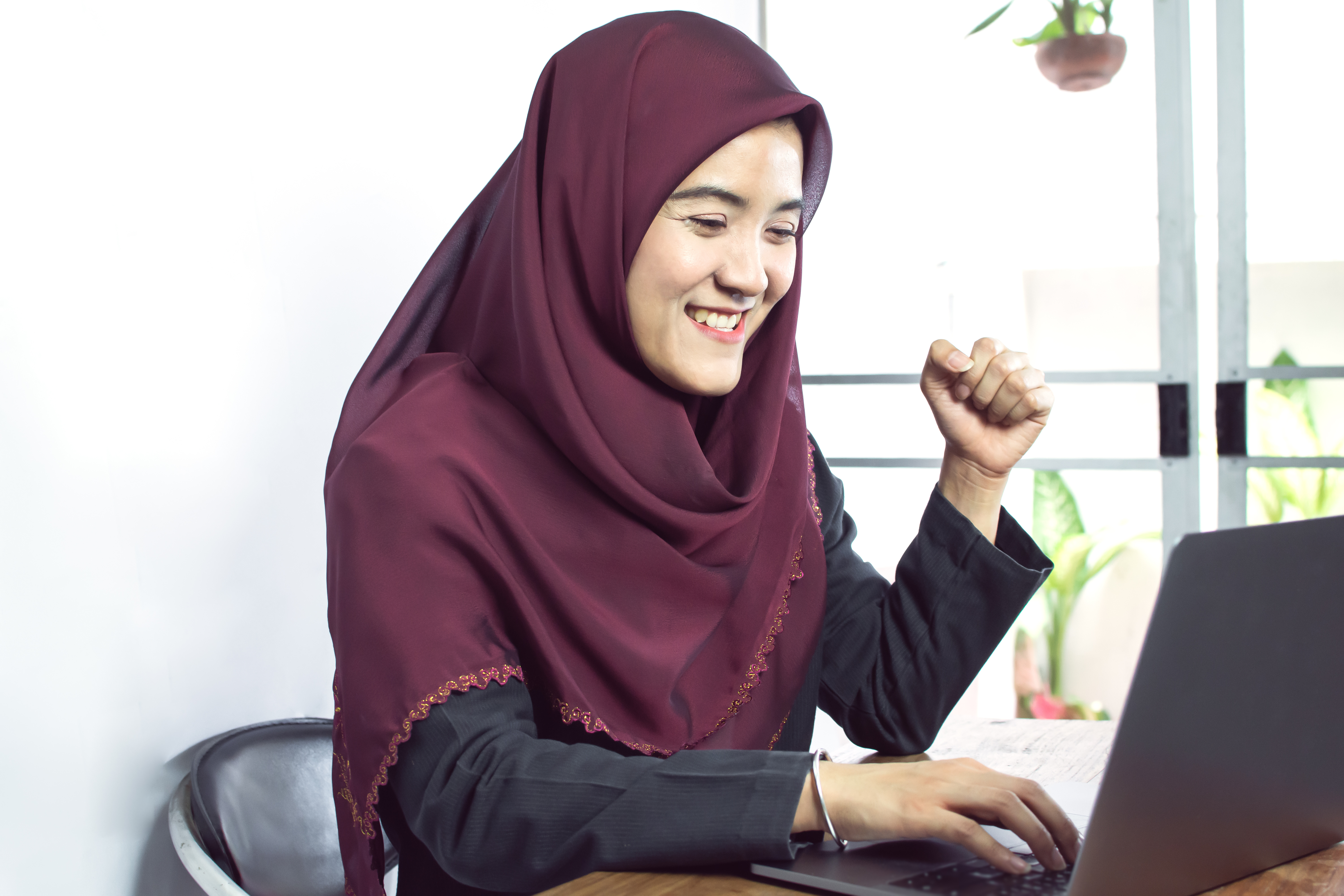 This group's for you if:
You're ready to blast you blog to levels ABOVE the next level!
You never quite feel like you fit in other groups.
YOU. ARE. TIRED. OF. DRAMA (me too)
You're tired of feeling invisible.
You want to make the jump to full-time but...
Your life is in the midst of change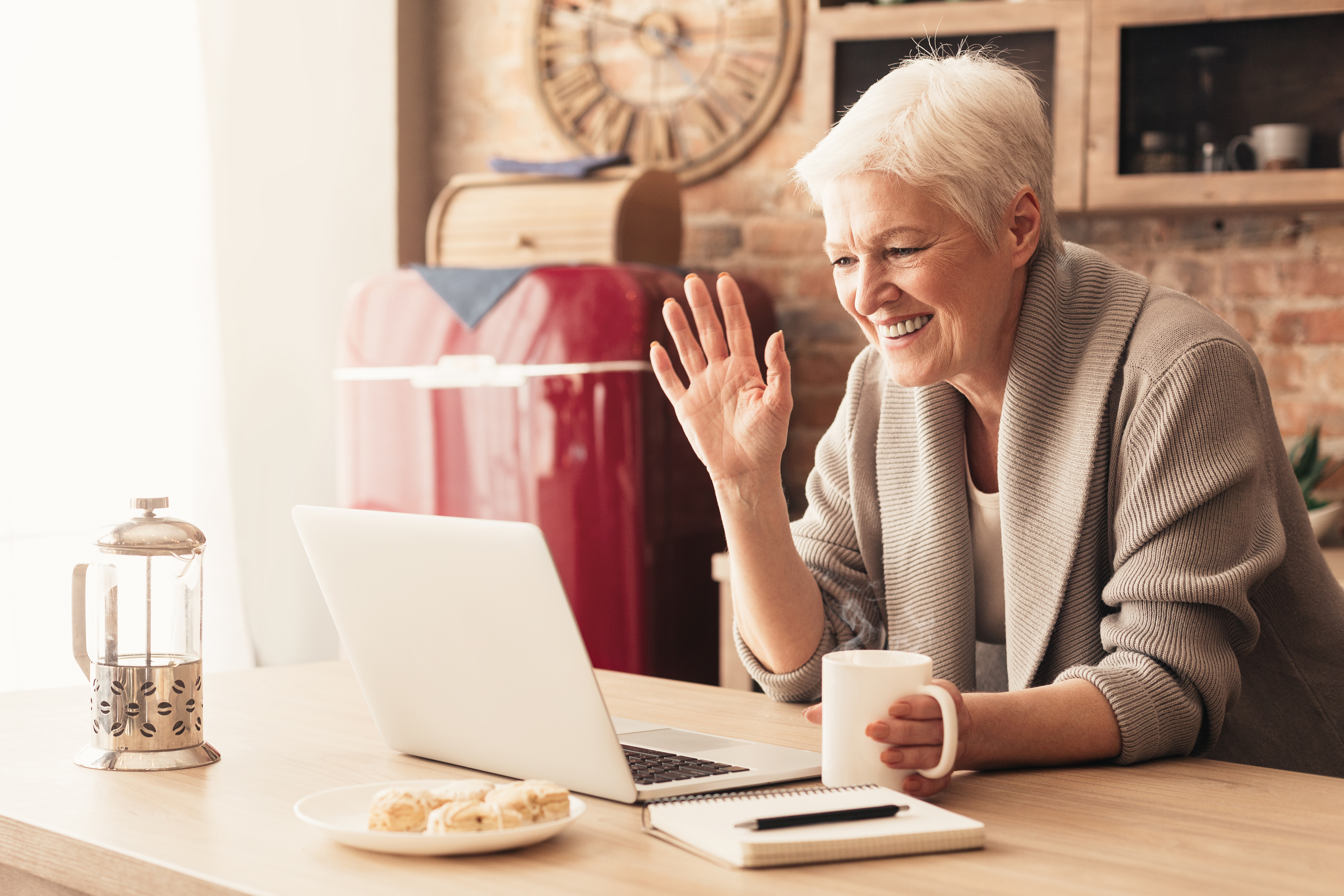 You can do this! Learn SEO, Analytics, Keywords, and all things blogging in a supportive group you can relate to!
Here are just some of the things we'll be talking about...
Building traffic with SEO
Best practices
Understanding analytics
Pinterest
Email lists
Keywords
Monetizing strategies
Improving photo styling ( we have an expert in the group!)
Planning for the future
Staying positive
SO much more!
By enrolling in this group you'll have access to the EXCLUSIVE membership group as well as all the teachings and printables/ materials that are uploaded here for as long as you are a member.
You've spent years investing in everyone else. Isn't it time to invest in yourself?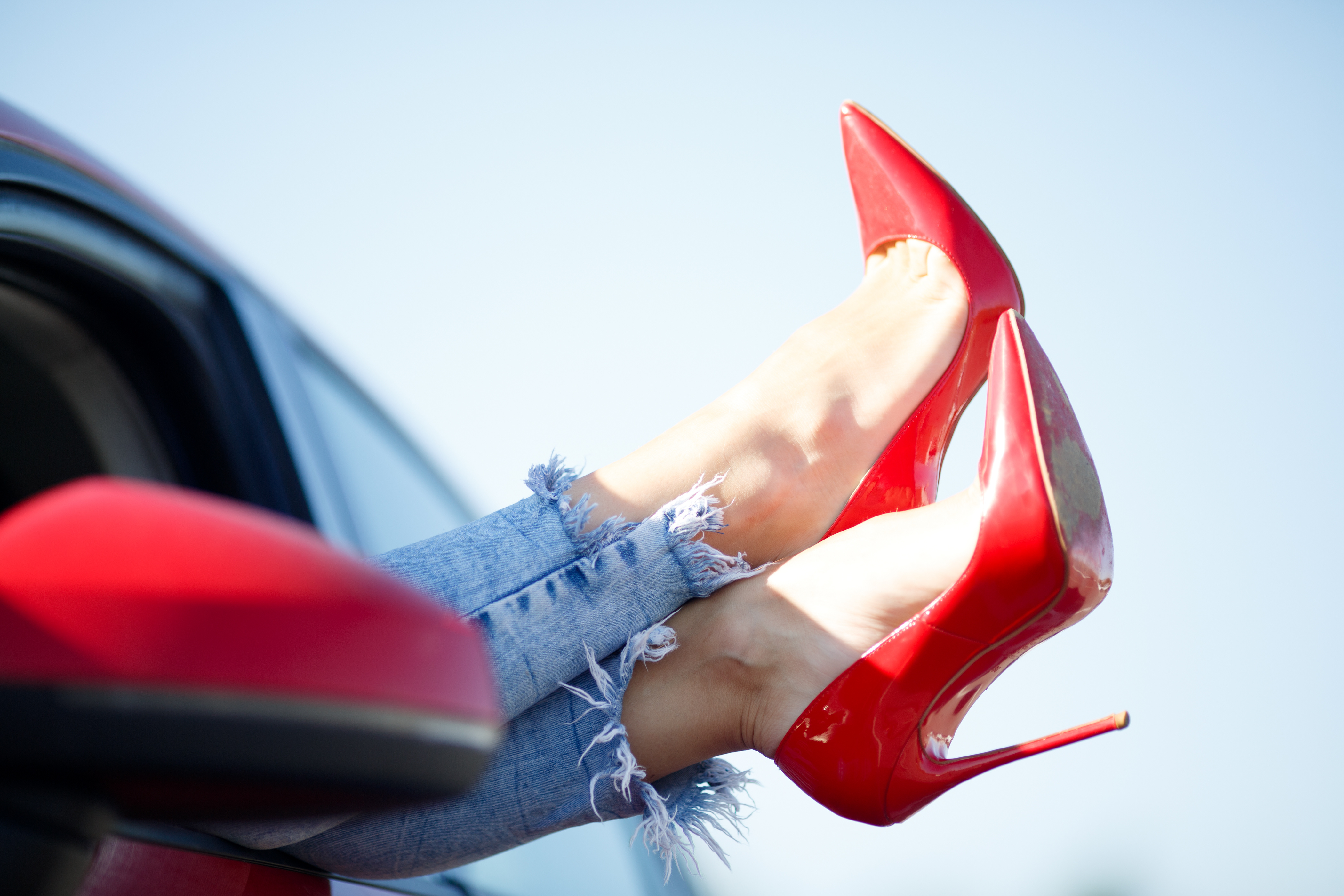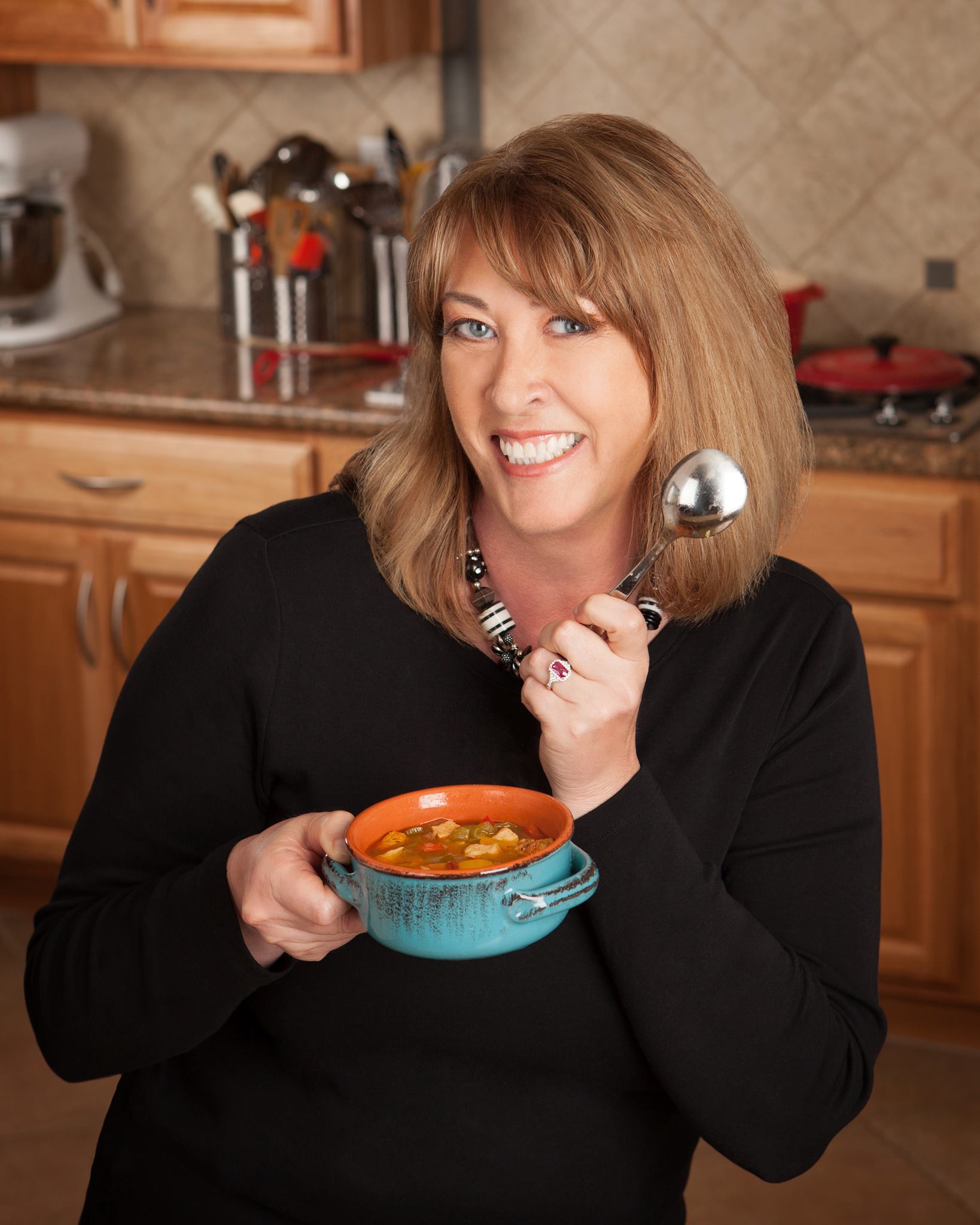 I have gotten so much great direction, support and training in this group - I've definitely found my tribe! It's been the BEST source of information and instruction and helped me take my blog to the next level - Thank you!

Debra Clark, Bowl Me Over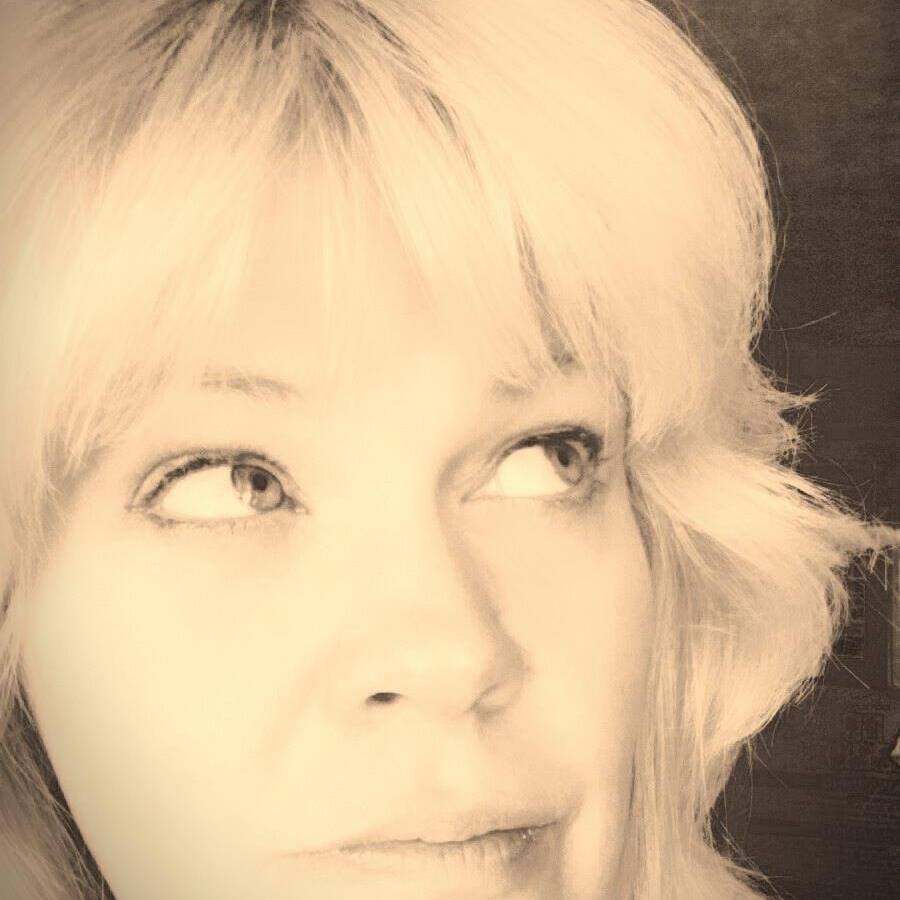 Before joining Own It Darling I felt overwhelmed to say the least. I have been blogging for almost 11 years and still have very little figured out. Marye shares good sound advice and information on growing, moving forward, and succeeding. She makes the group experience very personal and I have already learned so much and have seen steady growth. Her encouragement coupled with her knowledge, her ability to explain things clearly, and her willingness to break things down into manageable tasks has been invaluable. I have been a part of many blogging groups but this one feels like home. Mary Beth Sharkey, The How To Home
Your Instructor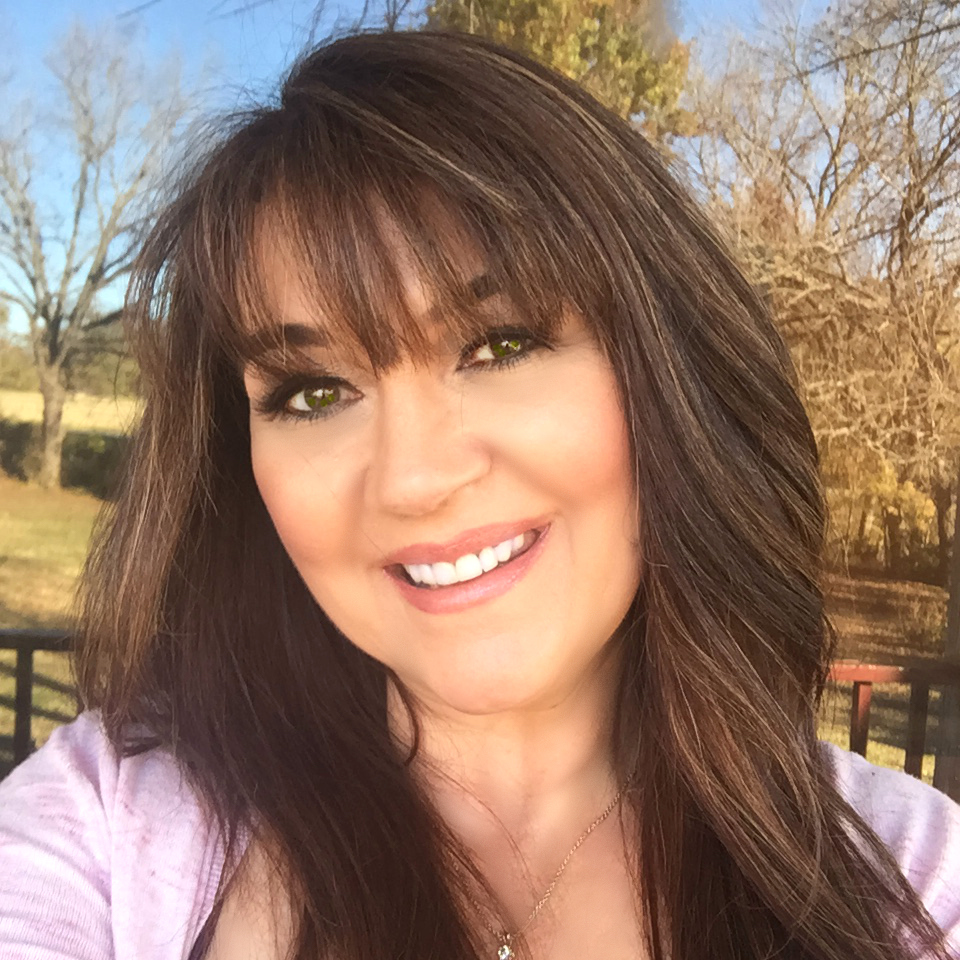 Marye Audet-White is a former stay at home, home-schooling mom of 8 that leveraged an unexpected life event into a writing career and a six figure income. She is the owner of Restless Chipotle Media, LLC, where she writes full time on her blogs Restless Chipotle and Marye Audet-White. She speaks at conferences, was a writer for Texas Living Magazine for 4 years, has published over 10 cookbooks, and been featured in numerous interviews, TV spots, websites, and grandchildren's drawings. With 22 years of homeschooling experience she can teach anyone anything. It's her passion to see women "twirling into their happily ever after".
Frequently Asked Questions
When does the course start and finish?
The course starts now and never ends! It is a completely self-paced online course - you decide when you start and when you finish.
How long do I have access to the course?
After enrolling, you have unlimited access to this course for as long as you are a member in good standing.
What if I am unhappy with the course?
We would never want you to be unhappy! If you are unsatisfied with your purchase within the first 30 days and I'll refund your money. Keep in mind that since this is an ongoing course you can easily just cancel your membership at anytime, as well.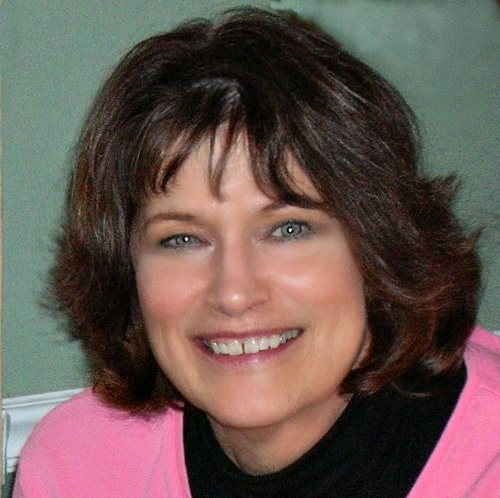 "Own It Darling" is the place to be. Have you ever been stuck and it's the weekend? Well, I have and it was this fantastic group that helped me out. The members are all there to lend support and information. This group is not reactionary! We don't scramble around trying to find a solution whenever there's a change in the blogosphere. We anticipate and calmly make the necessary changes. It's a great feeling to know that there are people who have your back. Marisa Stewart, All Our Way